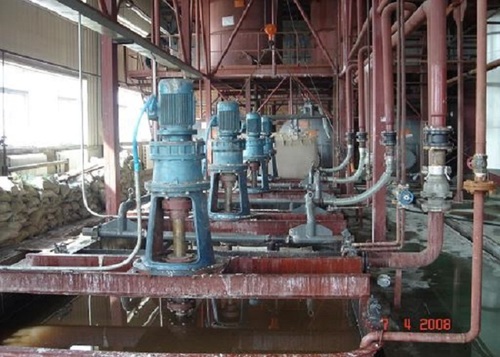 Product Description
Product Description
Liquid Sodium Silicate Production Line
The main raw material of wet process are caustic soda and quartz sand; this process can be divided into four part: batching,reaction, mixing, filtering. Main equipment are batching tank, reaction kettle, middle tank, pressure filter, final product tank.
Technology characteristics
(1) Semi-automatic / automatic production
(2) Streamlined process line, high production efficiency and stable quality
(3) Layout is rational, rigorous; save energy, factory is clean and tidy.
(4) Key equipment running steadily, wear resisting, preservative; the lifespan is increased substantially. Compared with similar devices on the market, these significant advantages are dramatically after year's improvement and optimization.
Entire line fully meets the national environmental protection requirements.